Running deep through our Company's core is a proactive safety culture that takes great pride in doing things the right way every day. Our employees are family, and our commitment to keeping each other safe extends far beyond the workplace. Whether at home, in the field or anywhere in between, we act with purpose and responsibility.
At Southwest Gas, Risk Management and Safety developed a COVID-19 prevention program to ensure workplace safety across the utility's service territory, conducting over 2,000 investigations into potential exposures to the coronavirus. In 2020, all service technicians received new flame-resistant uniforms, and we added self-contained breathing apparatuses (SCBA) to our existing respirator program to increase emergency responder mobility and flexibility.
To bring awareness to heat-related illnesses at work and home, Southwest Gas kicked off its now-annual Summer of Safety campaign in 2020. In early 2021, we launched our Safety Recognition Program to acknowledge employees living out the values that exemplify our renowned safety culture.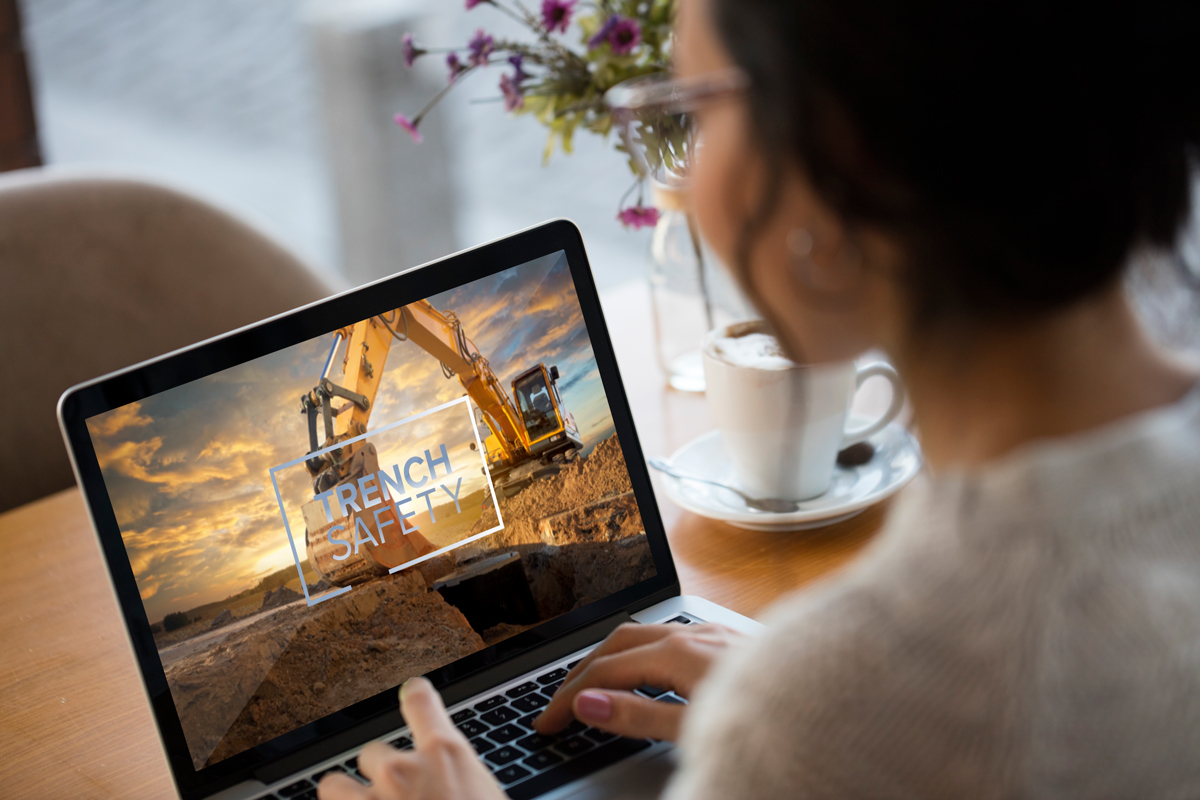 In recognition of Southwest Gas' efforts to promote safety within the company and the community, we were named winner for the internal and external video categories at the 2020 Safety Awareness Video Excellence (SAVE) awards. Internally, our employee-centered video promoted awareness of trench and excavation hazards while reinforcing the importance of using trench-protective systems to avoid serious injury. In contrast, our community-focused video informed customers in cold-weather climates about the importance of building shelters to protect meters from snow and other winter conditions.
At the center of Southwest Gas' safety program is the ongoing implementation of a Pipeline Safety Management System or PSMS. As part of PSMS, we implemented the Achieving Continuous Excellence (ACE) program to quickly enable Southwesters to report safety concerns, good catches, near misses and process improvements.